As I announced in my last post, Dundee Orbital is now up on Amazon for pre-orders. The ebook will be available for downloading on July 31, 2020.
What's coming next? The paperback version of Dundee Orbital. I've formatted the ms and all I'm waiting is for my cover artist to size the wrap-around cover and add the sales blurb to the back cover. I hope to have the paperback version ready by the end of the month. It's in my cover artist's hands.
In the mean time, here's link to Dundee Orbital's Amazon page.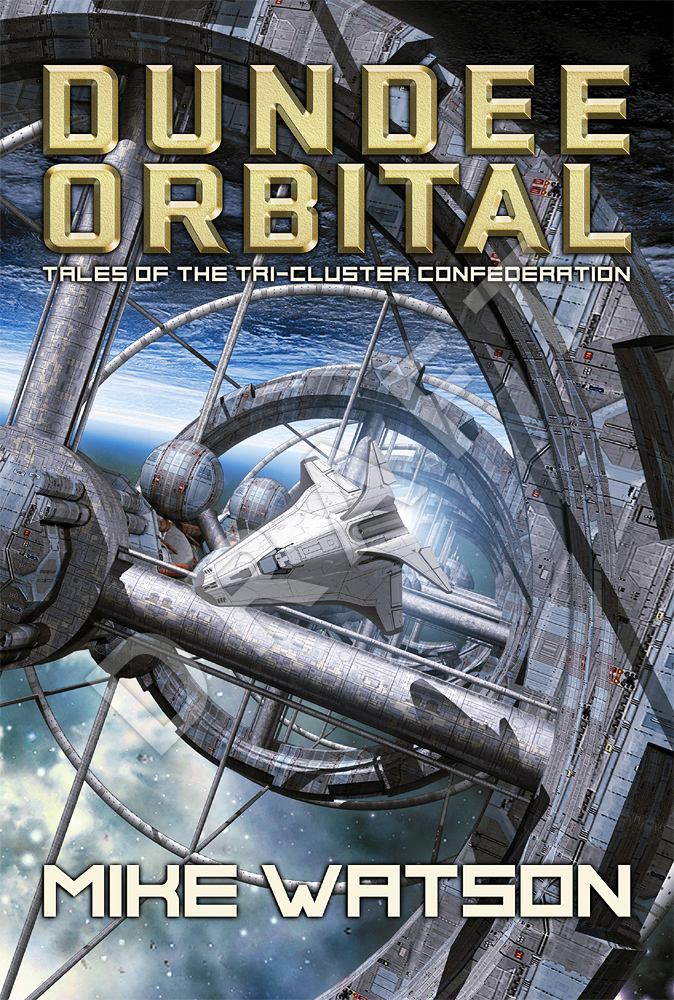 I've started the next book in this series with a working title of The Prodigals. The target release date is 2021.
Check the snippet page for a preview, the first scene of the book.